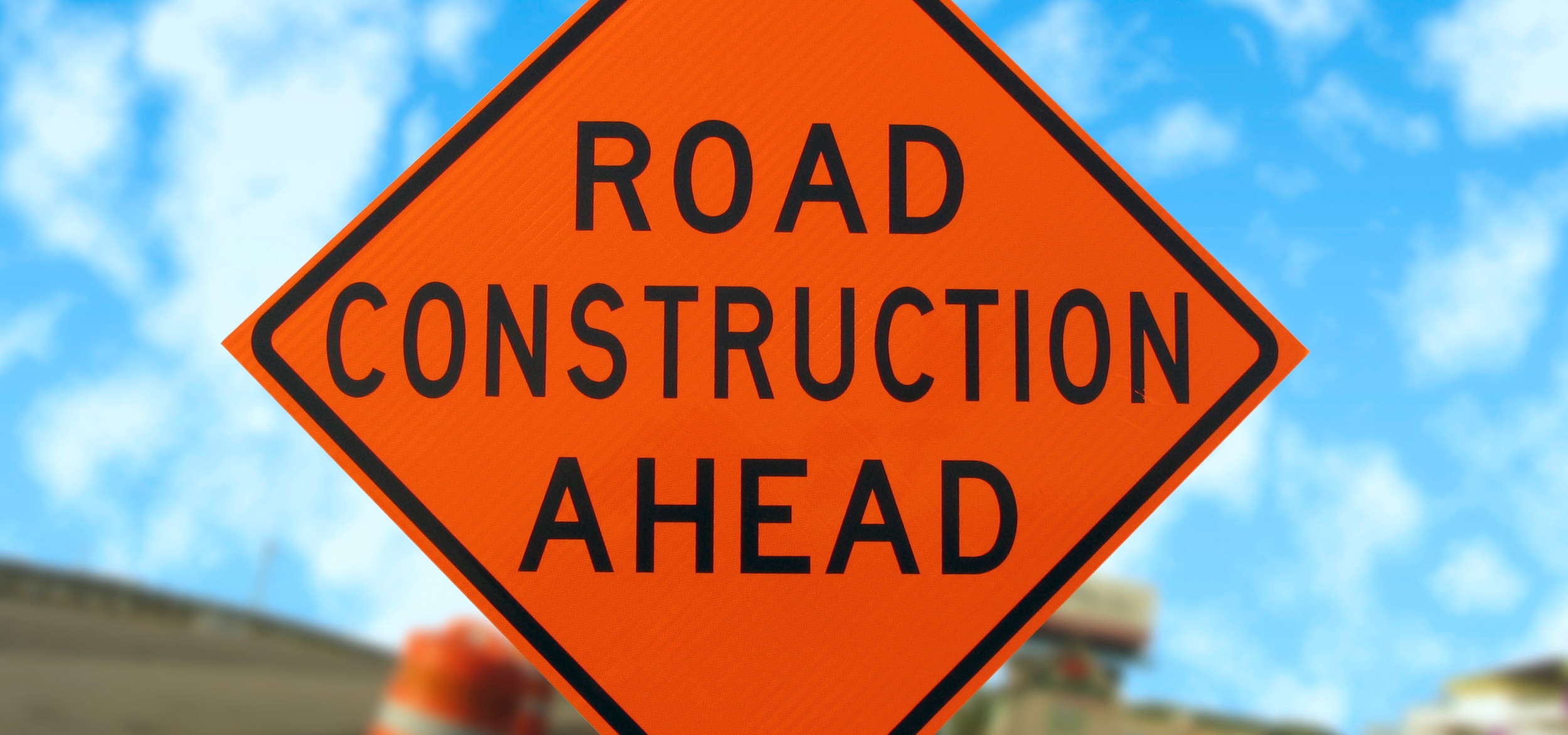 Estimated Starting Date:
Tuesday, July 11, 2017
Estimated Completion Date:
October 2017
Traffic Restrictions:
Beginning July 11, one lane will be closed on northbound I-75 near Holly Road to accommodate staging for the project. Following the July 4 holiday, the northbound I-75 exit ramp (Exit 108) to Holly Road will be closed to traffic and detoured via Dixie Highway (Saginaw Street/Exit 106) and Baldwin Road back to Holly Road. We also suggest taking (Grand Hall Road/Exit 101) to Holly Road.
Throughout the project, Holly Road traffic will be maintained with shoulder and single-lane closures.
Project:
The Michigan Department of Transportation (MDOT) will invest $3.1 million to reconstruct the northbound I-75 ramps at Holly Road interchange. Work includes reconstructing the existing ramps and adding a second northbound I-75 entrance ramp.