BMW features a must-see museum as well as plant visits that are provided on a limited basis. If you're planning a road trip with your BMW, we recommend stopping at BMW Zentrum.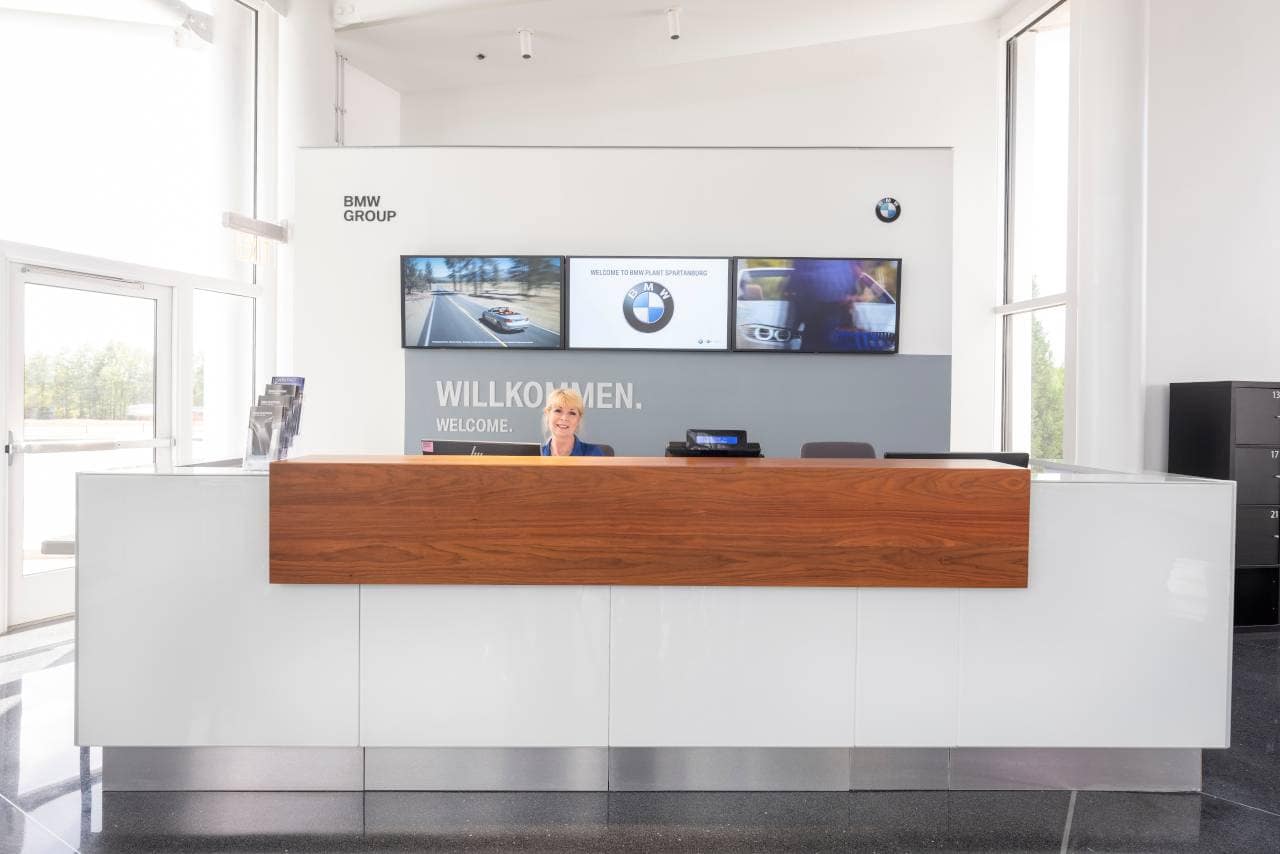 Click here
to learn more about Zentrum
Please check directly with Zentrum for the most up-to-date information.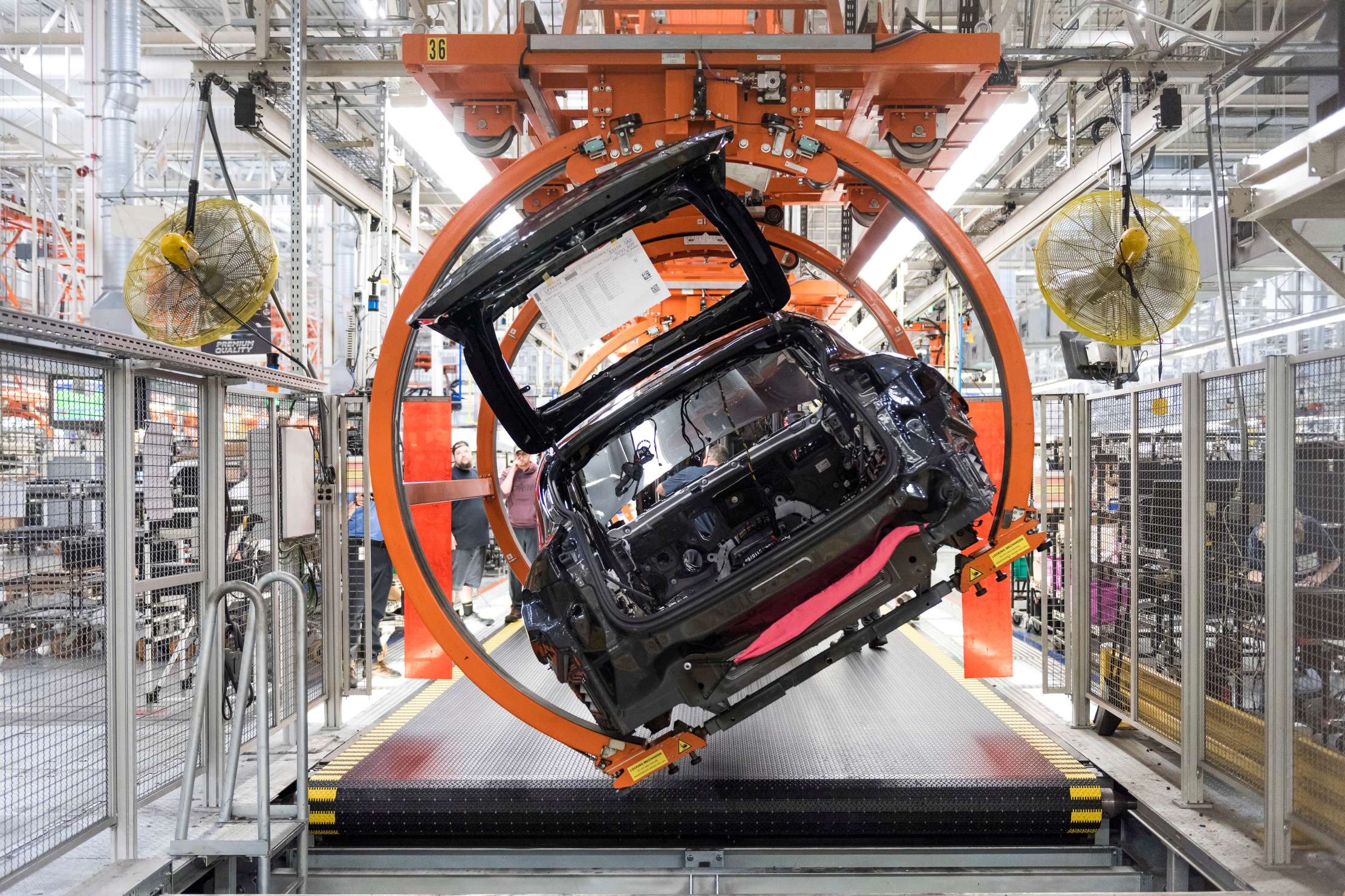 For information call 1-888-tourBMW (868-7269)
To schedule a tour, REGISTER ONLINE 
Call 1-888-tourBMW(868-7269).